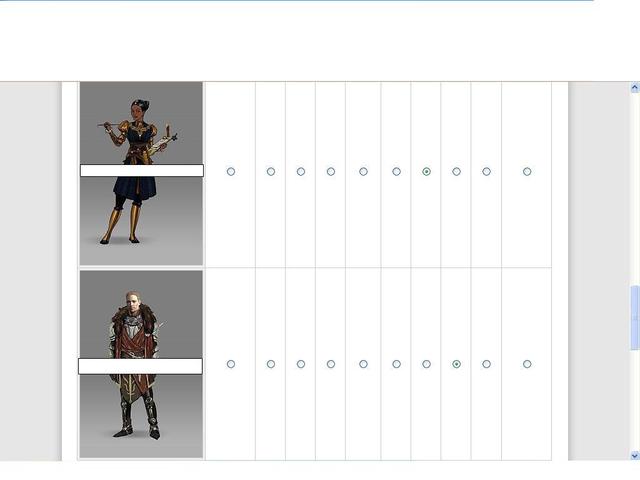 We have gotten our first bit of details about Dragon Age 3 thanks to a reportedly leaked survey. The survey includes an overall plot for the game and this is a summarized version:
"A portal between the worlds unleashes hords of demons in the land, civil wars rip apart nations and the corruption is limitless. Someone is behind the shadows, drawing the threads which destroy the world. Time has come for the Inquisition.

Take the Inquisitor's cloak and lead the only force able of bringing light into the darkness. Choose the direct method and gather your armies, send spies into the shadows or engage in a political war, make friends and use your connections indirectly: it is up to you how you lead the inquisition. But you'll have to take lead of it from the beginning. Make your player a rogue, warrior or mage and set up your crew from up to ten (!) complex companions to lead them against those who attack you by systematically spying on, revealing and destroying them."
They also went into from talking about if players would like to see an online/coop mode to a player controlled day and night modus.
Bioware has made no comment yet so we will have to wait and see if they will make a response to this supposed leak.