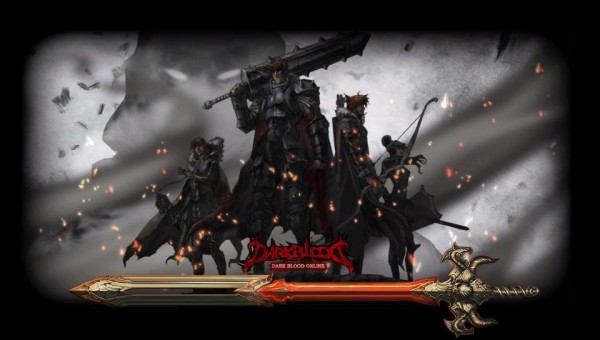 Dark Blood, the free-to-play MMORPG arcade brawler, has just gotten a new mode to change up the PVP fighting system.  The new Tag Mode allows players to utilize two fighters and tag in and out to best match their opponents or give their characters a breather.
In addition, Dark Blood's publisher Outspark has announced that there will be a special PAX Fight Night with a Dark Blood Tag Tournament where winners can earn some sweet prizes.  They have also released two teaser trailers so players can get a sneak peek of what the event will entail, which can be checked out below.
Outspark has also set up some customization packs for players wanting to look their best for the PAX Fight Night, which players can get by entering the code TAGMEINDARKBLOOD HERE.
Players can check out the free-to-play Dark Blood at its website HERE.  Attendees of PAX Prime can see the Dark Blood team at the Twisted Tales panel on September 1st.