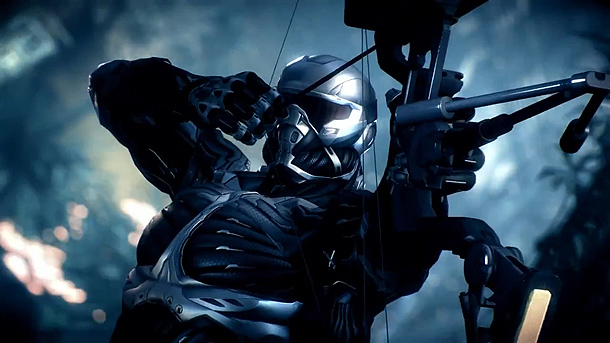 Some bad news has come out of Crytek today, they have announced that their upcoming release Crysis 3 will not be coming to the wiiU. It was officially announced by Crytek's general manager Nick Button-Brown via his twitter account. The official post reads,
"Just to answer the speculation, we are not currently working on a wiiU version of #Crysis3"
This sad news comes only one week after Crysis 3 producer Mike Read stated that, "Crytek was working with Nintendo" and that a wiiU version of Crysis 3 is a "possibility." From the sounds of it there may be a released version of the title on Nintendo's next generation console post launch but until anything is announced we will just have to wait and keep our fingers crossed. No matter what happens, we can expect to see a game from Crytek on the wiiU but we will have to wait and see what the actual product will be.
Crysis 3 releases on the Xbox 360, PS3, and PC sometime in February 2013.