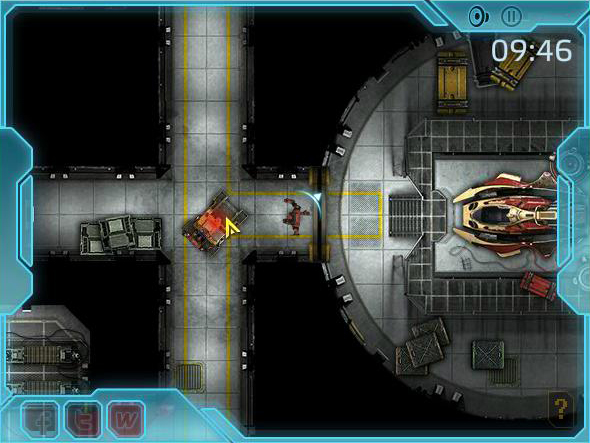 The third episode of the free to play Command Carrier: Recruits, Perimeter Breach, is now live. In this episode of the game, players are required to infiltrate an enemy base using an APA droid. Players who have played the last two episodes will know that there is a bomb hidden in this base and the goal is to try and detonate it.
This is the second last episode in the Recruits series with one more coming after this before the launch of the upcoming Command Carrier: Gaea Mission. Players can share their successes over Facebook to enter the draw for 1 of 5 copies of the full game. However players will need to do this before August 20th.
Be sure to check out the official site for more info.