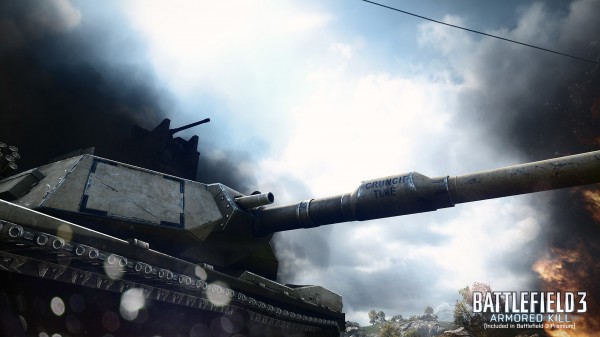 EA and DICE have released the latest batch of screenshots for the upcoming expansion pack for their massive shooter, Battlefield 3. The screenshots are from the Armored Kill expansion pack and look like they're showing off some of the new Vehicle stuff present within the expansion pack.
The Expansion Pack will priced individually for players who are not on the Battlefield Premium service for the Battlefield 3 game. However, players who are subscribed to the Battlefield Premium service will be able to download and play on this expansion pack for free when it is released.
The Screenshots are below, click on them to open full sized in a new tab.