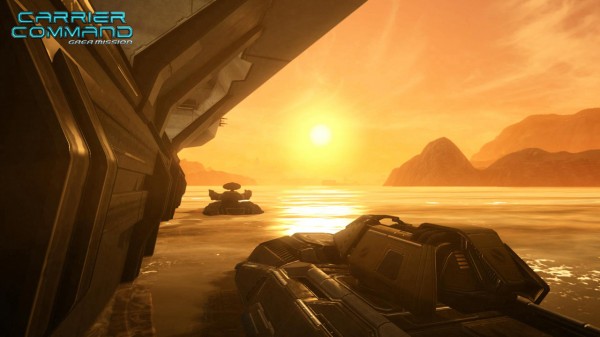 Bohemia Interactive has just announced the latest feature in the Carrier Command remake, Carrier Command: Gaea Mission. This latest announcement is for the new 3D vision for nVidia users. On the latest addition, the Executive Producer had this to say –
"Supporting 3D Vision reaffirms the philosophy behind our game's 'NVIDIA: The Way It's Meant to be Played' label. Although personal preference will always be a factor, I think for many it will be part of the optimal experience and draw them even deeper into our game", said Executive Producer Jan Kunt.
The game is going to have a booth at the upcoming Gamescom event and will have a playable demo available for the industry. Be sure to check out the official site for more info.