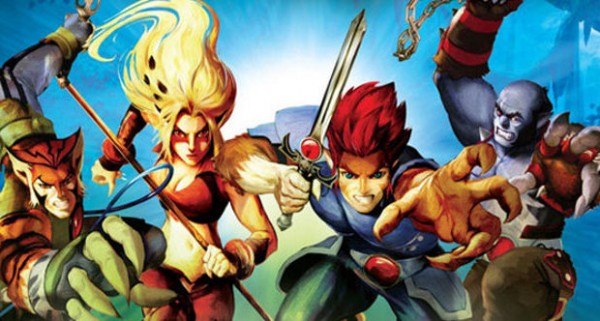 Thundercats activate! The legendary classic cartoon series Thundercats will be gracing the Nintendo DS (not 3DS) console thanks to Namco Bandai. The game titled simply 'Thundercats' will crash land into stores on September 25th, 2012.
The game will allow players to take on the role of Lion-O as you battle against the evil Mumma-Ra and his horde of minions. It is set to be a sidescrolling adventure game and will follow the storyline of the new Thundercats cartoon series.
What do you think of Thundercats on the Nintendo DS? Does it set off a rumbling of your inner thunder? Does it make you feel like a cat? Let us know in the comments section below.