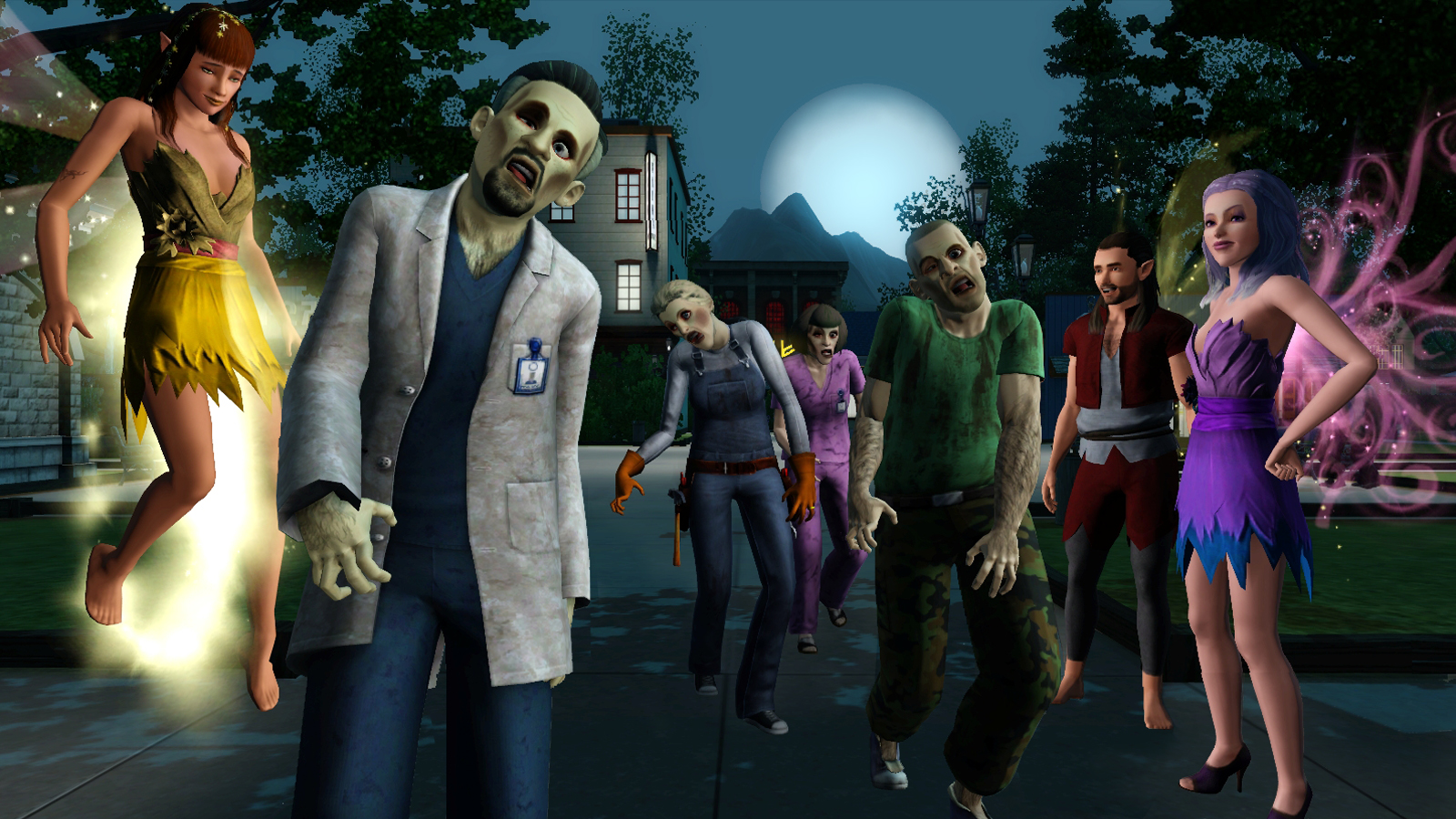 Three brand new screenshots for EA's upcoming The Sims 3 expansion pack The Sims 3 Supernatural have been released by EA. The new images lift the lid on two new playable creatures, the brand new fairies and the returns of zombies to the game.
Fairies will naturally appear in the game or alternatively they can be created in Create-A-Sim. Zombies on the other hand, will require Sims to be bitten by a zombie to transform in to the walking dead. Or if you're not keen on becoming a zombie's next meal, a zombification elixir exists and is available to complete the transformation for you.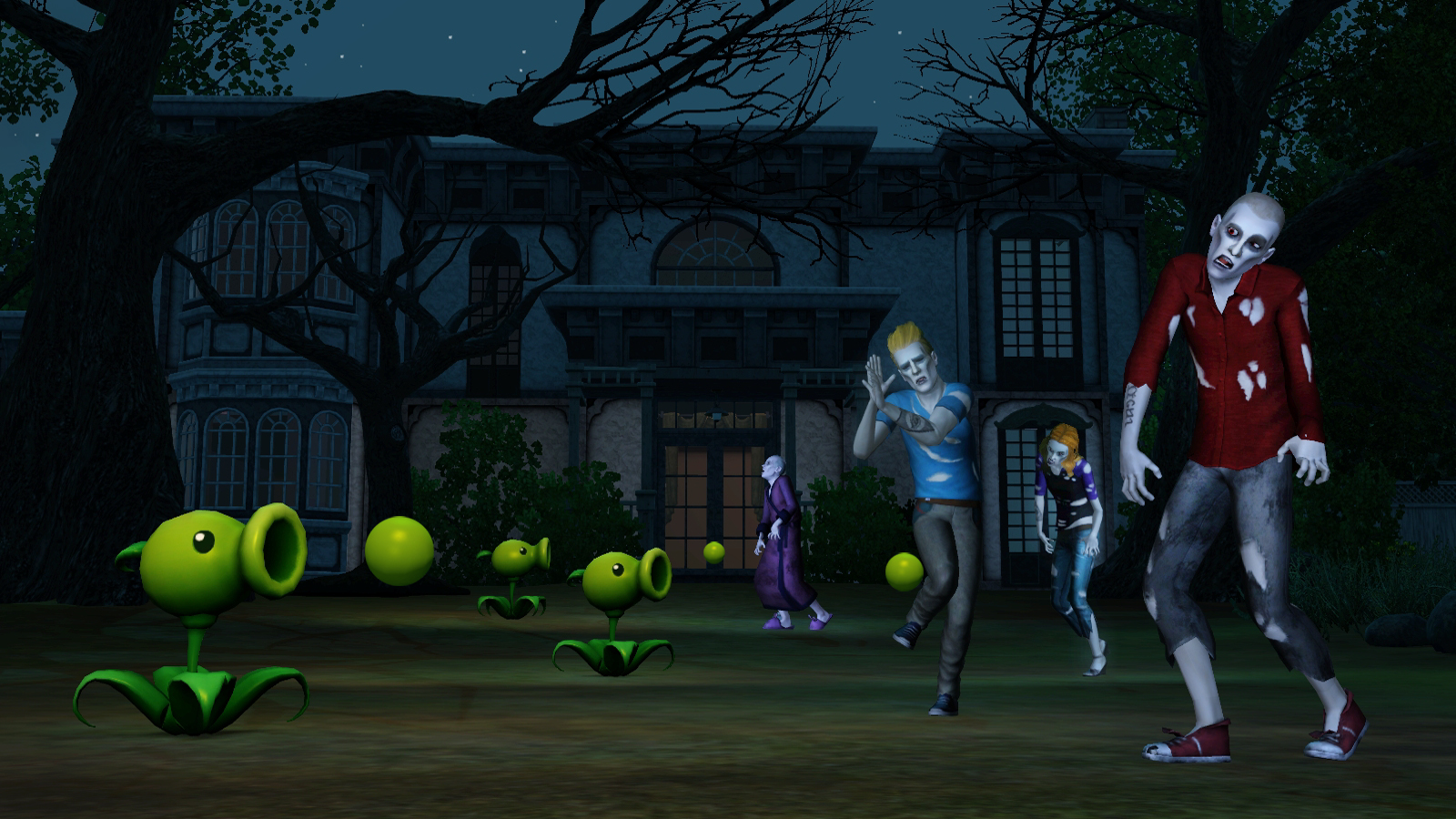 And with zombie attack prevalent in the game, why not get yourself a Plants vs. Zombies Peashooter? Anyone who pre-orders the game will have access to the exclusive in game item.
The Sims 3 Supernatural is set to be released for PC and Mac on September 4 in North America, September 6 in Europe, and internationally on September 7.