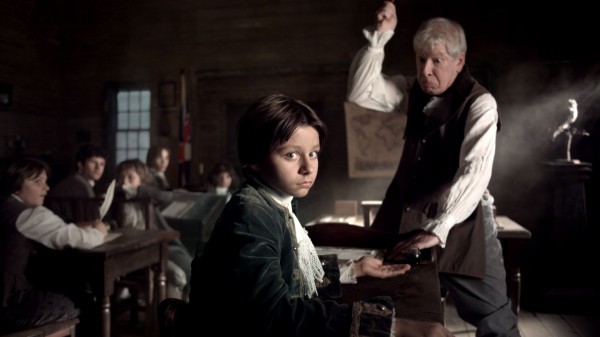 Well it's 4th of July time in America and as part of the celebrations of patriotism and all that jargon, Ubisoft have released a new trailer for Assassin's Creed 3. Makes sense since Assassin's Creed 3 is based on the American Revolution.
Well anyways, the trailer is titled 'Rise' and focuses on the story and setting of the game and the overall theme of the rise of freedom, which is set to be a major component of Assassin's Creed 3. The trailer features live-action shots mixed with in game shots of new assassin Conner doing his thing.
Be sure to check out the trailer below and let us know what you think in the comments section.