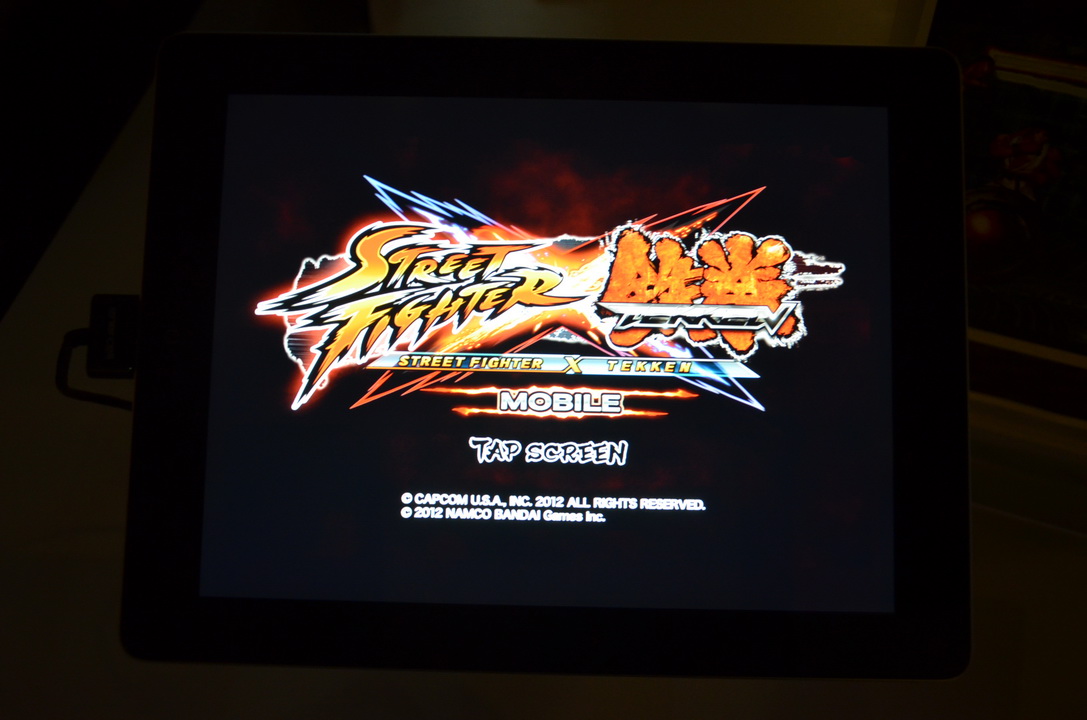 Are you ready to cross the line….on your iOS Device?
Something curious appeared at the Capcom booth during E3 this year: Street Fighter x Tekken on both iPhone & iPad. Reports say that while Capcom have no current plans on bringing the hit fighter to mobile and tablet devices, they were curious to see how fans would react to it at E3. A demo for the game was available at the Capcom booth with 4 playable fighters: Ryu, Kazuya, Chun-Li and Nina. Apparently it plays very similar to other Capcom fighters and retains to the visual style of the original title with a few visual downgrades.
With the success of Street Fighter IV: Volt, Street Fighter II and Marvel vs Capcom 2 on iOS devices, it's not hard to see them bringing Street Fighter x Tekken to mobiles soon. That being said, Capcom still isn't sure if they even want to release it. I guess all we can do is hope!
Make sure you check out the gameplay video below of the rough demo!