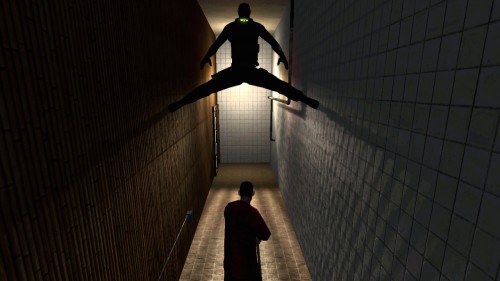 It's possible that Sam Fisher may sneak onto the silver screen sometime soon!
Deadline reports that Splinter Cell could potentially get a live-action adaptation film in the near future. Apparently a few weeks ago Warner Bros were chasing Tom Clancy's Splinter Cell for a movie adaptation, however now Paramount Pictures are now more likely to 'land the project'. If Paramount are confirmed to go through with a Splinter Cell film, apparently they are more interested in basing it from the Tom Clancy novel rather than the hit Ubisoft video games that revolutionized the stealth genre.
Fingers crossed this rumour is true, because a film adaptation of Tom Clancy's Splinter Cell would be kick ass! In the meantime, you can look forward to the next installment of the video game franchise from Ubisoft Splinter Cell: Blacklist coming Spring, 2013.