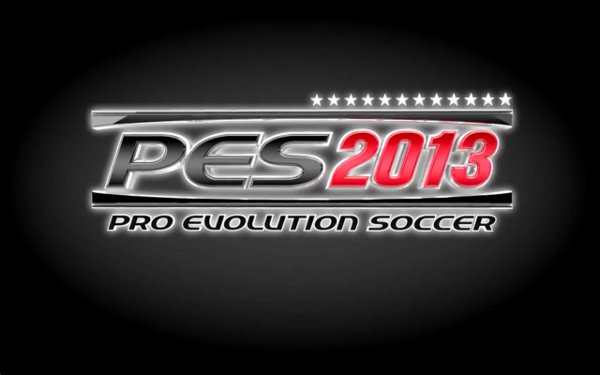 E3 2012 saw Konami make some big announcements into the new additions they are making for Pro Evolution Soccer 2013.  The game itself is now built around three main cores PES FullControl, Player ID, and Pro-Active AI, which all add something new and interesting to the PES mix.  With these additions Konami is allowing players to fully utilize the ball with multiple, different styles, including recreating how 50 of the world's soccer stars move themselves and the ball.
Additionally, other modes of the game have received more features such as hiring special coaches to work on team weaknesses or online mode dividing the world into 240 cities for community play.  Overall, Konami seems to be working pretty hard to bring a lot more depth to this next PES, definitely going the extra mile getting in-game athletes to act like themselves, so we'll see how this goes for them.
Pro Evolution Soccer 2013 is set for release fall 2012, on PC, PlayStation 3, Xbox 360, PlayStation 2, PSP, Nintendo 3DS, and Wii.  Check out the E3 Trailer below.