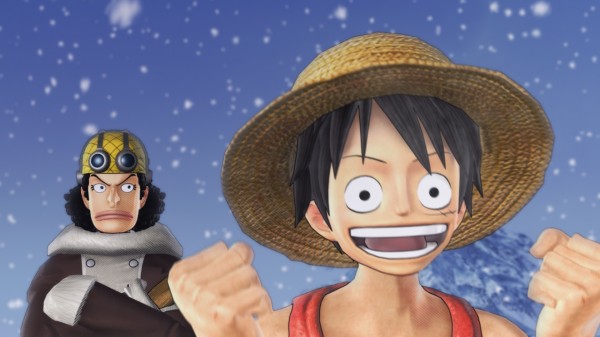 During E3 2012 Namco Bandai released a brand new trailer for their hotly anticipated western release of the One Piece and Dynasty Warriors mash-up title, One Piece: Pirate Warriors.
The game was previously released in Japan to which it broke major sales records and provided a huge boost in sales for the Playstation 3 console in the country. Now the game is coming to North America as well as PAL Regions such as Australia, although no official release date has been confirmed as of yet.
You can check out the new E3 2012 trailer for the most definitive One Piece game to date One Piece: Pirate Warriors below. Don't forget to let us know what you think of this swashbuckling trailer in the comments section.