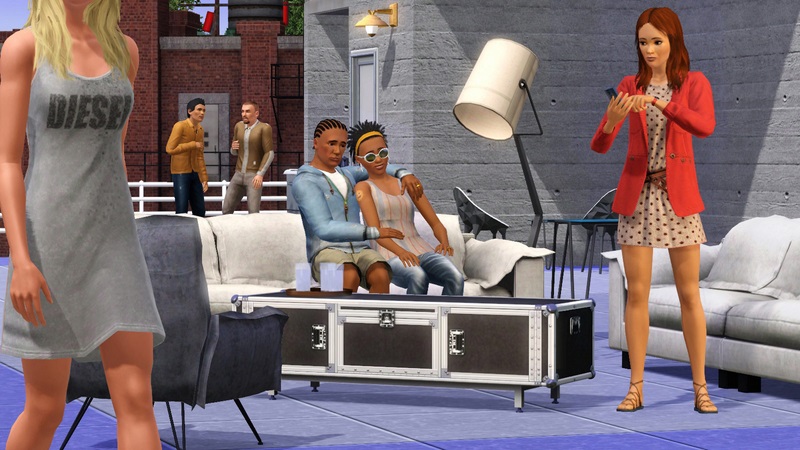 As the saying goes 'The more the merrier', and that's certainly the case with the latest Sims 3 stuff pack – The Sims 3 Diesel Stuff Pack. EA has released a new trailer for the upcoming content pack which is set to feature a range of new apparel and furniture from the iconic design company Diesel.
The pack includes over three dozen clothing items, based off Diesel's real life Spring/Summer collection, along with a collection of brand new furniture from the Diesel home collection.
Currently available for pre-order, The Sims 3 Diesel Stuff Pack is set to be released on July 10 for PC and Mac.