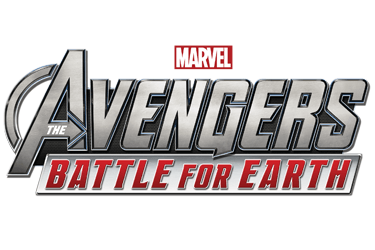 During E3 Ubisoft unleashed a monster trailer for a monster game – Marvel: Avengers Battle for Earth.
Coming to Nintendo Wii U and Xbox Kinect, the Marvel Avengers: Battle For Earth trailer features classic Marvel characters including Wolverine, Venom, Hawkeye, Spider-Man, Magneto, Storm, Captain America, The Incredible Hulk, Iron Man, Black Widow and Thor. The art style seems very child-friendly and cartoonish, and with the appearance of Spider-Man and X-Men characters, it's clear that it will not tie into the recent record-breaking film. Little else is known about the game at this point so I guess we'll just have to wait and see.
Marvel Avengers: Battle for Earth is set for release this Fall for Wii U and Xbox 360. For more, watch the trailer below!