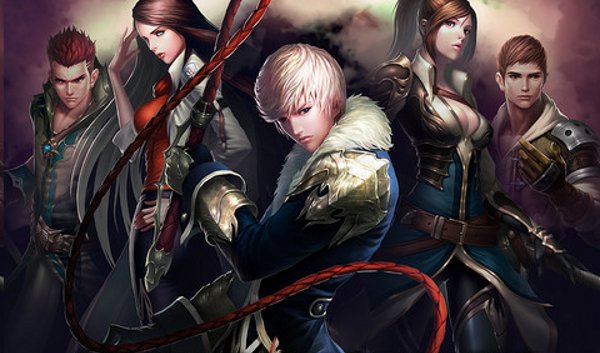 GAMEVIL has brought Immortal Dusk to the iOS platforms for the amazing price of FREE.  Immortal Dusk brings the classic RPG formula of storyline, quests, skill building, and the tried and true method of grinding to get players up to the pinnacle that is Level 99.
The story of Immortal Dusk is of an apocalyptic world that requires the sacrifice of a human, known as a Mate, every 20 years to ensure sustainability throughout the world.  But, the player controls the protagonist as they struggle allow the path of knighthood and discover secrets of the tradition.  The game features a sci-fi fantasy world that allows players to explore and learn more about the Mates and the sustaining power of the world known as Solar.
Players interested in exploring the world of Immortal Dusk and/or hoping to tackle the challenge of reaching Level 99 on iOS can download it free HERE.