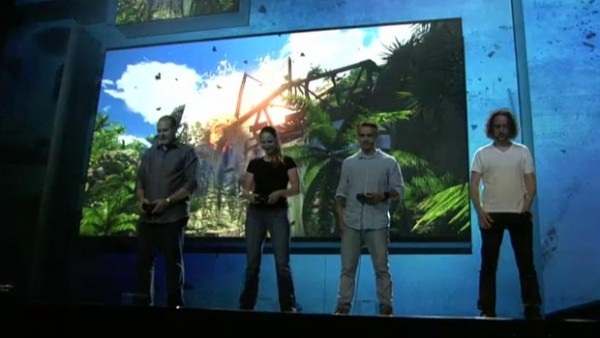 During Sony's not so extravagant E3 2012 press conference, with the help of their 'best friends forever' Ubisoft, they revealed that Ubisoft's upcoming instalment in the Far Cry series, Far Cry 3, will in fact feature 4 player co-op campaign.
The game itself looks spectacular and will of course be one of Ubisoft's biggest games of the year. You can check out the 4 player co-op gameplay demonstration below. It is freaking awesome and sexy.
What do you think of 4 player co-op campaign mode for Far Cry 3? Love it? Hate it? Dress it up real pretty and take it to dinner? Let us know in the comments section below.