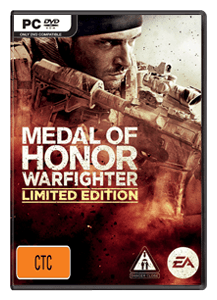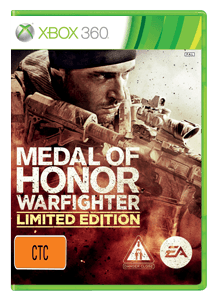 Because EA loves Australia and New Zealand, they will be releasing an exclusive limited edition version of Medal of Honor: Warfighter, which is due to be released on the 26th of October, 2012.
The exclusive limited edition of Medal of Honor: Warfighter is a one-of-a-kind retail box. The special edition box was designed in exclusive collaboration with the Australian Special Air Service Regiment (SASR) in order to make sure that all the real world weapons and gear were present inside.
EA have also released the special edition packshots, which you can see above. Be sure to let us know what you think of the special limited edition in the comments section below.