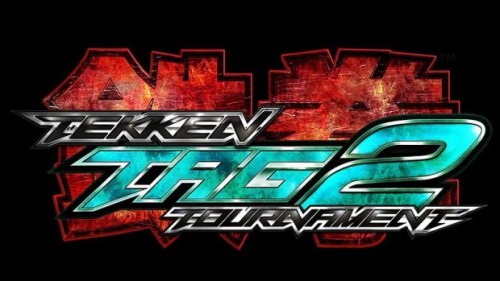 Get your Iron Fists ready fighting fans, because Namco Bandai have announced a release date for the highly anticipated Tekken Tag Tournament 2: September 14 for Europe, September 13 for Australia & New Zealand.
Tekken Tag Tournament 2 will boast the largest character roster to date and if you purchase the game through select retailers, you can look forward to playing as one or more of the following additional DLC characters on the release date: Michelle Chang, Angel, Kunimitsu or Ancient Ogre.
Pre-order through Shopto.net? Congrats! You get to kick ass as exclusive DLC fighters Michelle Chang and Angel! Pre-order from Zavvi.com? Your just as lucky! You get exclusive DLC fighters Kunimitsu and Ancient Ogre straight off the bat!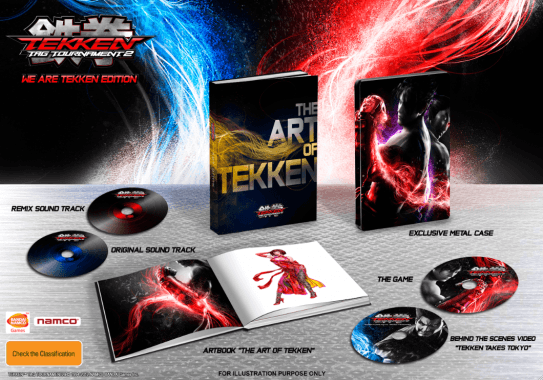 Live in the United Kingdom? Your extra lucky! UK fighting fans will also have access to the "We are TEKKEN" edition of Tekken Tag Tournament 2 exclusively from GAME. This collector's edition has a sweet metal case and a ton of extra content including the original soundtrack of the game and an additional music CD with remixes, an art book with 200+ pages, a behind the scene video with Harada San and a bunch of other special guests giving you their best Tokyo tips. How awesome is that?!
Tekken Tag Tournament 2 will be available for the PlayStation 3 and Xbox 360 as of September 10, 2012 and punches it's way into stores across Europe on September 14, 2012, and September 13 for Australia & New Zealand fans.