Posted by J. Bradshaw on May 15, 2012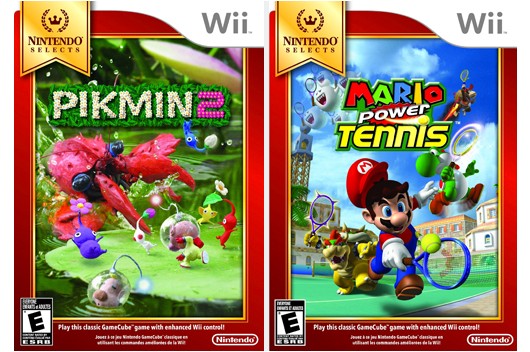 One of the benefits of the Wii's "New Play Control" is that is has been added to Pikmin 2.  Still better news is that Pikmin 2 will be coming to America on June 10.  Also coming to the Wii on June 10 is Mario Power Tennis.  Both games are part of the "Nintendo Selects" line and will be available for $19.99.
And the good news just keeps on coming.  Super Smash Bros. Brawl and Donkey Kong Country Returns will also be a part of the Nintendo Selects, and they will retail at $30 apiece.
Related Articles for this post below: