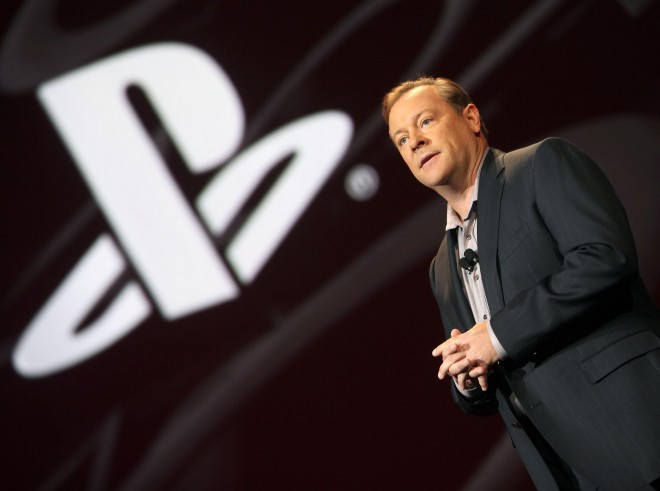 Michael Patcher loves to analyse the gaming industry every now and again, which raises the eyebrows of the gaming world. However, on the latest episode of GameTrailer's Bonus Round, Patcher has revealed that Jack Tretton, the head of Sony Computer Entertainment America, opposes the idea of banning used games on the next generation console, saying it would take the brand into an 'anti-consumer' direction. According to Patcher, Tretton expressed his views during their last chat.
If I were part of the R&D team that will develop the Playstation 4 (or Orbis), I would listen to Mr Tretton. The used game market is growing due to a broken retail model heavily reliant on income from downloadable content. A system to block the use of used games will drive away potential consumers. With that said, used games are going to hurt developers, so there must be new strategies to encourage consumers to buy new.
Even thought E3 is around the corner, don't expect anything about this console during the event. Sony has repeatedly denied an appearance by the next generation console this year.