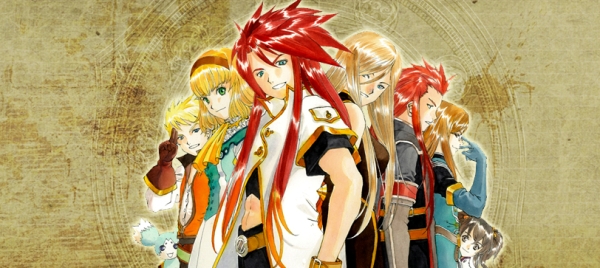 Famitsu magazine have just confirmed that the next Tales Of game will indeed be part of the 'mothership' series, or in layman terms the main series of Tales Of games. This means that the game will not be a remake, reboot or spin-off of an already existing Tales Of game and instead will be an entirely new entry to the main series.
This news comes hot off the heels of the launch of the Tales Of countdown website from Namco Bandai which can be seen here. The clock is of course counting down to the game's reveal next month on June 2nd at Tales Of Festival.
What do you think of the next Tales Of game being a main series title? Let us know in the comments section below.