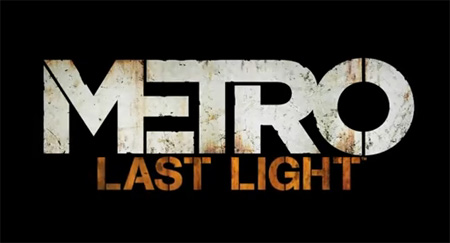 Metro: Last Light hasn't had a lot of news released about it since the last gameplay trailer video released during E3 last year. THQ have released a short trailer hinting at something being released on May 25th though, and the Metro: Last Light website has entered into a countdown to the release of the live action short film. Check it out HERE.
The teaser is just that, a teaser. With shots of a sterile looking hallway that we can assume to be the Metro, a general pacing the hallway, and people outside running around in distress we can guess that they will go into what happened before Russia became ground zero.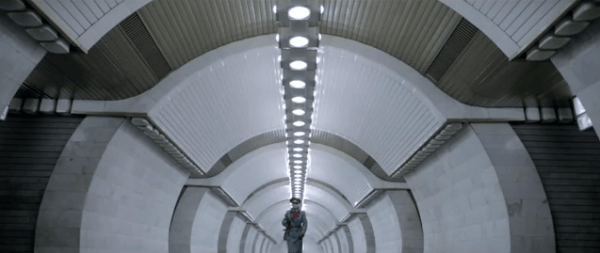 This live action film will just add to the mystique and interesting back story of Metro, giving us more of a glimpse of what happened as well as possibly more about Artyom.
Check out the teaser trailer below. What do you guys think? Does it look like something you'd be interested in watching? Or does it just seem like yet another live action film designed to try and get people more interested in the game?
Keep tuned to Capsule Computers for more information about Metro: Last Light, including the live action trailer and any E3 announcements, as they come. Metro: Last Light is being released on PC, Playstation 3, Xbox 360 and Wii U in early 2013.