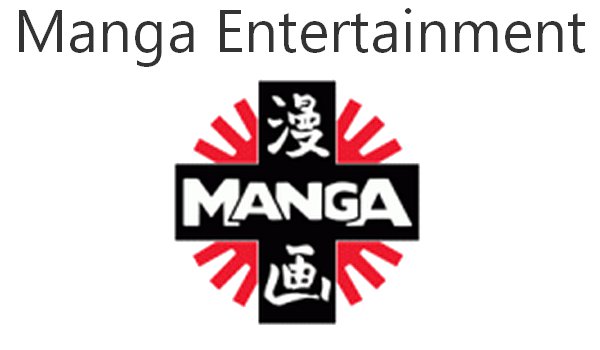 Manga Entertainment has come to the Xbox LIVE Dashboard as a free app for Xbox LIVE Gold members.  Anime fans on Xbox Live now have more to choose from in terms of anime, besides the pay subscription apps like Netflix and Hulu Plus; as well as the other free app Crackle, but as Manga was just added today the selection so far is fairly limited.
Currently, Manga has a total of 24 series and movies, but they made sure to inform users that they should check back on Tuesdays for more anime.  The 24 include several Robotech series and movies, some Star Blazers series and movies, Dead Leaves, Gurren Lagann, Monster, and others.  Though some anime fans will sad to hear all the shows are only available in their English dubbed versions, which is sometimes a deal breaker for more avid fans.
But in terms of just the free apps, Manga does definitely offer a different line-up of shows than Crackle, so we'll see what more will be added to better broaden the anime selection available for Xbox LIVE Gold.