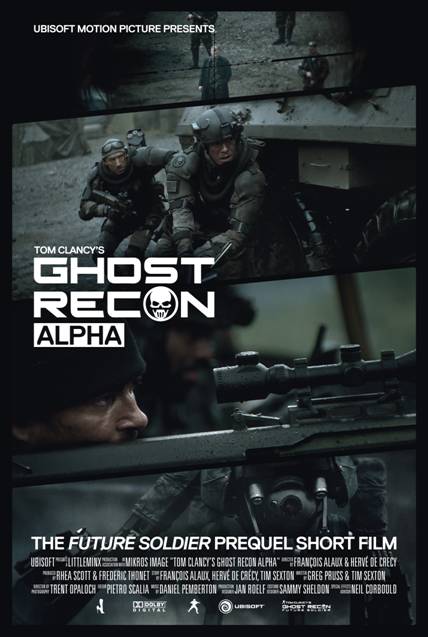 It's becoming something of a trend for developers and publishers to produce short films to sit in tandem with their games. Dragon Age, Assassin's Creed and Halo are just some of the big name games to have received the short film treatment, even if it was only for an ad. Jumping on the bandwagon is Ubisoft's Tom Clancy's Ghost Recon Future Soldier, which has seen the premiere of it's own live action short today – Ghost Recon Alpha.
So why should you care about yet another short film tie in? Well this one features the four playable characters from Future Soldier in the leading roles, and is set moments before the game's storyline kicks off. Players will also be able to recognise the location in the film as one of the multiplayer maps to be available in the game. In short it is a very in depth (to the tune of 25 minutes) opening cut-scene that will set things up for Future Solider.
For those interested in it's cinematic credentials then fear not, there are a slew of talented crew behind the film, with an Oscar nominated script writer and the cinematographer from District 9.
If material gain is more your thing, then there is also a secret code hidden somewhere in the movie, which when entered via the Ghost Recon Network will unlock an exclusive weapon for the game, which hits consoles on May 24 . The network was previously home to the game beta, but has been shutdown until May 22. Of course you'll need a Uplay account to access it, along with the full version of the movie.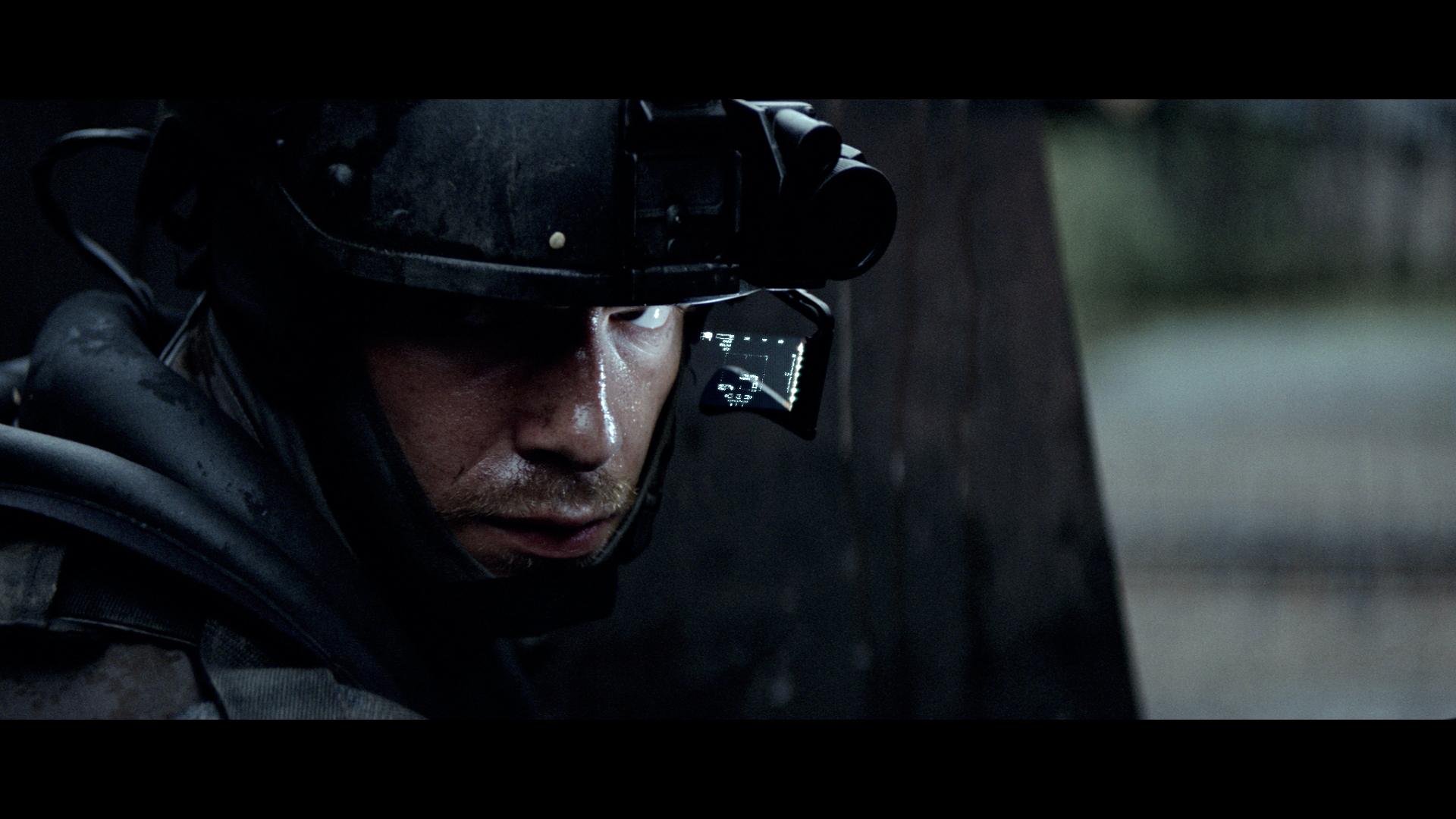 The trailer for Tom Clancy's Ghost Recon Alpha is attached below, and the full short film can be found here – remember you'll need to have a uPlay account to see it. If you fancy watching the film elsewhere, then you'll be able to catch a screening this Friday at 11.30pm AEST on digital channel One. The Collector's Edition of the game will also come with a DVD copy of the film.