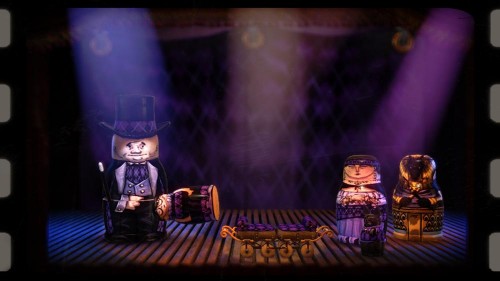 This week, Amazon's weekly PC sale is fine indeed.  You can get Costume Quest, Psychonauts, and Stacking for just $9.99 for all 3.  If you  already have 1 or 2 of these awesome games, you can also pick up each one separately at a discount.  Psychonauts is a mere $1.99, while Costume Quest is $2.99 and Stacking can be had for just $7.49.  Check out the current weekly deals on Amazon here.
If none of these games are doin' it for you, why not check out the "Amazon Weekly Deals Vote", where you can decide what goes on sale next.  Last weeks winner was Darksiders, which is $4.99 this week.
You could also check out all the other fine games on Amazon here.
All prices are PC only and include Steam keys.