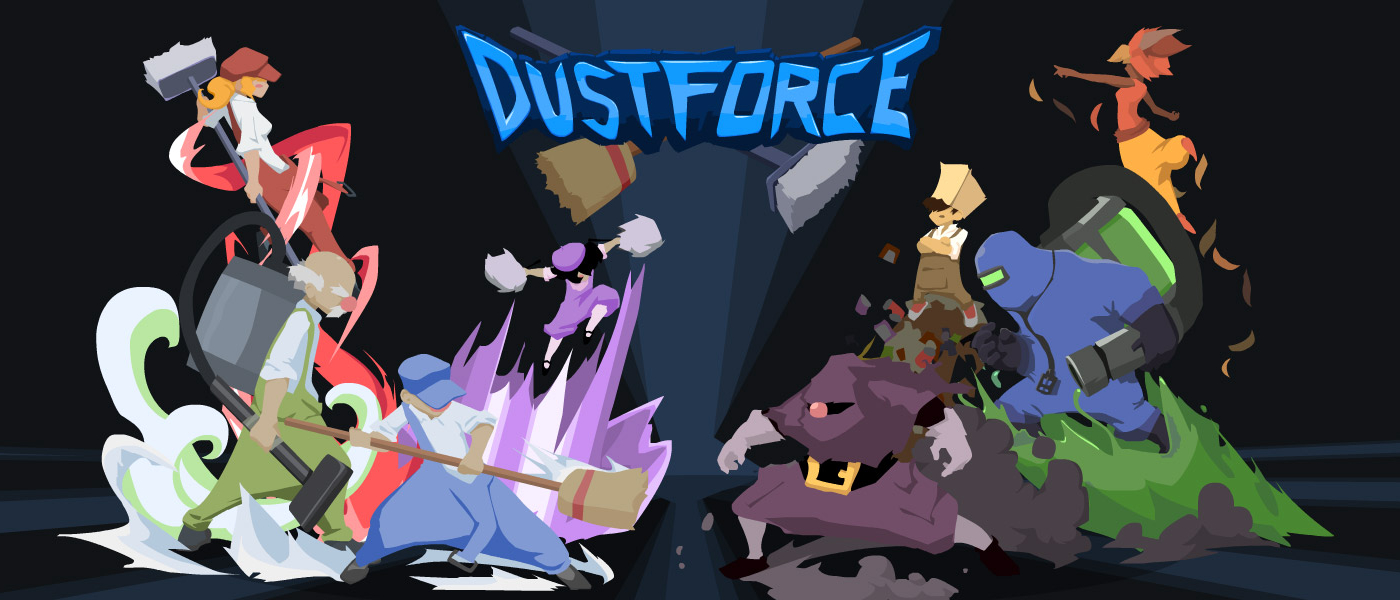 Hitbox Team has been working on an update for Dustforce to allow players to be able to use an in-game editor to make their own levels, as well as providing a server to store all these player made levels.  The newly released update wont just be for player made content however, as it will also include new levels and a new progression system to better balance out the difficulty.
Dustforce is on sale in honor of the update for 50% off on Steam for Mac and PC, but don't wait out as that price will be like dust in the wind after too long.  Check out the trailer below showing off the new level editor and be sure to head over to Steam to get in on this deal HERE.  If you have the pleasure of already owning the game be sure to check out the newly created players levels on the server HERE.
Still not sure?  Be sure to check out Capsule Computers' review of Dustforce HERE.