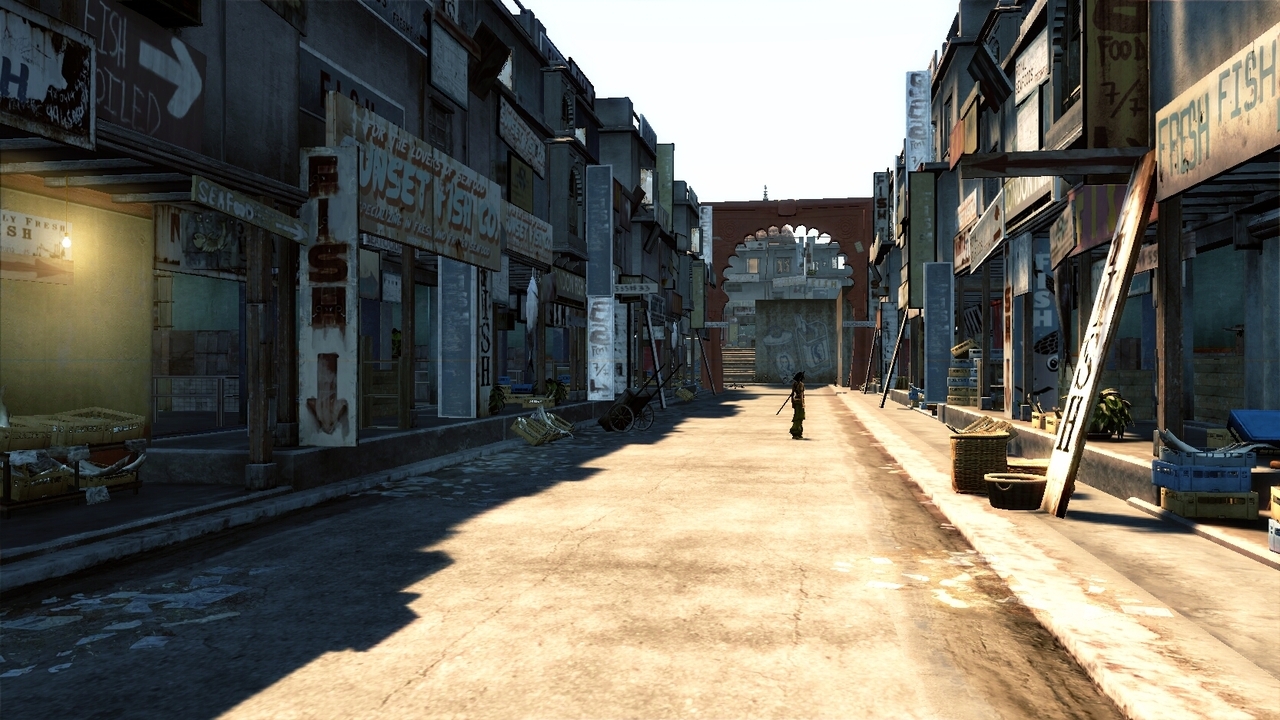 Beyond Good and Evil 2 is one of those games that has been living on the periphery of everyone's wish list for what seems like forever. After an original outing that sold very little and only gained 'hidden gem' status with time, it's fair to say that a sequel was never the number one priority for developers Ubisoft – there are after all, bigger, assassin shaped fish to fry.
But finally, after years on the proverbial back burner, Ubi-legend Michael Ancel (Rayman creator behind the recent creative revitalisation of that particular series) has confirmed that the game is now in the "active creation stage" – so basically someone's working on it; somewhere.
The info came to light in an interview with Ancel at the Toulouse Game Show, along with details on the intended release date (there is none) and platform (there is none). But the reason why  there is no concrete new info is actually something of interest: in regards to the release date Ancel had this to say:
" …we don't say 2013 because we don't know when it will come. We're working to create a great game and it needs more tech "
It needs more tech? Could that be a not so subtle hint that Beyond Good and Evil 2 won't be around until the next generation of consoles? Given the track history of this game it is anybodies guess whether it will ever see the light of day, but fingers crossed.
Coming alongside all this almost information is an in engine screenshot showing off a somewhat decrepit urban scene complete with series protagonist Jade. The jury is out as to whether this is an officially released screenshot or a leaked one, but the feedback will surely be thus: just make the game!