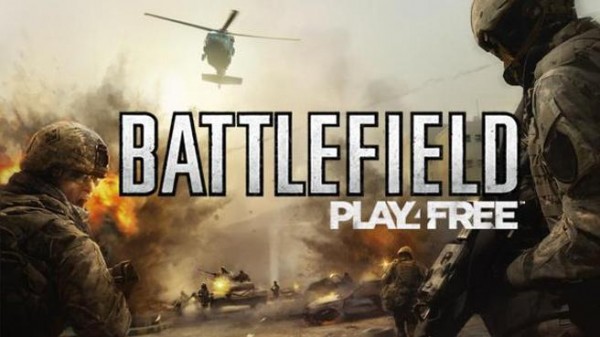 EA Games have just released a new trailer for their popular free to play game in the Battlefield franchise, Battlefield Play4Free. The new trailer shows off the Myanmar Map which is soon to be released for the game.
The Myanmar Map is heavily jungle based and pits the U.S. Forces against the Russian Forces in all out jungle warfare. The game itself is available to play for free right now on the official website of Battlefield Play4Free here.
Be sure to check out the Battlefield Play4Free Myanmar trailer below. Will you be welcome in this jungle? Let us know what your thoughts in the comments section.