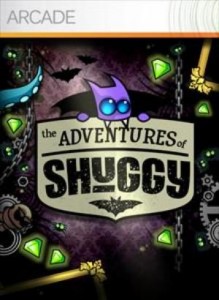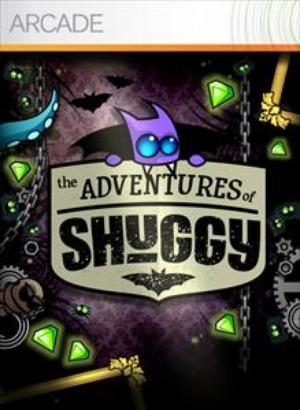 Most press releases we read are straight-forward, robotically delivering information about a game. But I came across one today that had a hint of self-pity to it.
Smudged Cat Games released The Adventures of Shuggy, a frankly fantastic puzzle-platformer last year, and it seems not many people discovered this gem.
"The Adventures of Shuggy was released on XBLA in June of last year to be largely ignored by everyone, but now we're trying again,… on Steam," the press release laments. "Yes, that's right, despite being an excellent slice of retro-styled 2D puzzle-platforming goodness with a cracking variety of different mechanics and ingenious puzzles hardly anyone bought the game."
I know, I may have violated Rule #1 of Games Journalism: Don't just regurgitate press releases. But sadness isn't something you usually come across in them, and the developers' disappointment is understandable: The Adventures of Shuggy is really a great game, as I said in my review last June.
Anyway, now it's coming to PC, via Steam. Check it out on June 13th. Or, if you have an Xbox, go get it now.