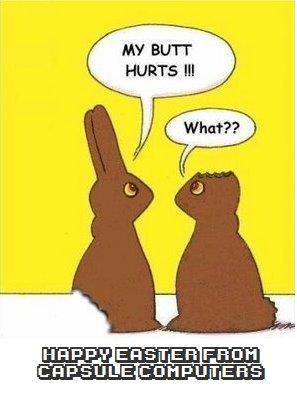 Easter time, the time of year where we celebrate Christ's respawn into the land of the living. This holiday is a coming together of friends and family under the sanctity of religion, God and the other holy spirits. Us here at Capsule Computers have gathered what we believe to be the top-most games that represent the true meaning behind Easter and the chocolate eating phenomenae. We shall let out countdown begin –
5. DOOM
Any iteration of DOOM will do, but the classic is one of those games whose highly religious theme and high levels of niceness really reflect the meaning of Easter. The series started as a friendly shooter in the early 90s and has come to become one of the most highly influential videogames of all time. As someone looking for games to play this Easter, that are a reflection of Easter itself, you should definitely start with the first and most iconic shooter of all times.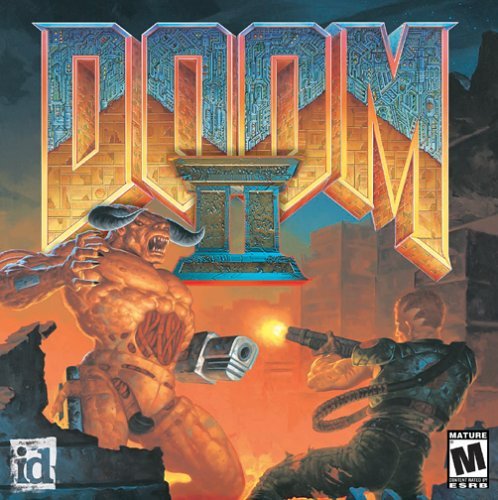 4. ETERNAL DARKNESS
A game where you play as a religious figure? A videogame where entire sections are played out in a cathedral? Doing battle against demons? This has everything your Easter should be made of. Heck man, the main character even possesses a powerful book of sanctifying power. The final battle of the game is truly a masterpiece that truly shapes the Easter spirit in that you go on to battle the main villain of the game who is in control of demons.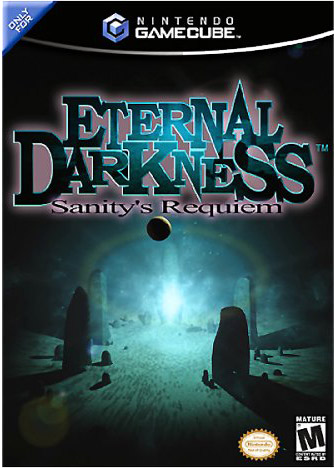 3. BAYONETTA
This videogame features many of heavens Angels as they do battle against the forces of Witches, wielders of Black Magic who may be up to no good. I have chosen this game because of it's incredibly awesome combat mechanics, great story and the absolute best rendition of any Angelic creature that I have ever seen. This title will not leave you unsatisfied, you will return for another playthrough on the next hardest difficulty. As a bonus, even your kids can play with the one-button control scheme, so now the family can enjoy Easter the way it was meant to be – together, playing videogames.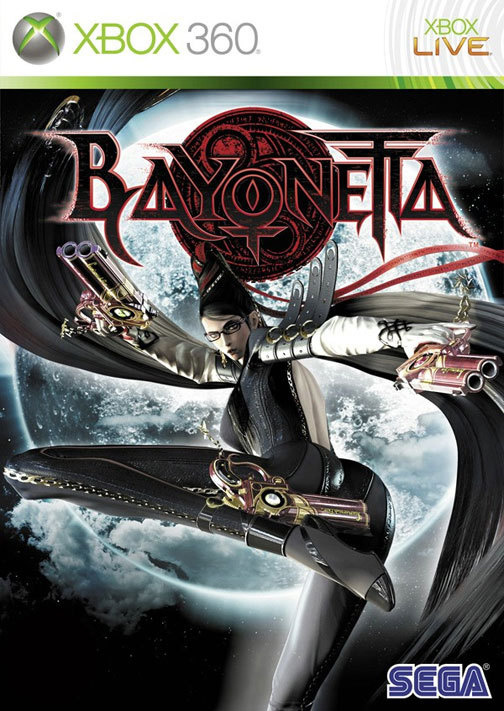 2. QUAKE
I know that it may seem a little blasphemous to include two titles by id Software, but these guys seem to be the masters of making religious games that are highly suitable for the Easter. Much like the DOOM series, the first game is much more closer to religious symbology than the latter games, but a peek at the backstory of the third tells the tale of how a normal person is kidnapped by demons and forced to conquer their arena. It doesn't take too much imagination to see what happens next. Even better, these games are pretty old so they'll run on any pc or laptop, meaning the family can connect to each other via LAN and enjoy the Easter together.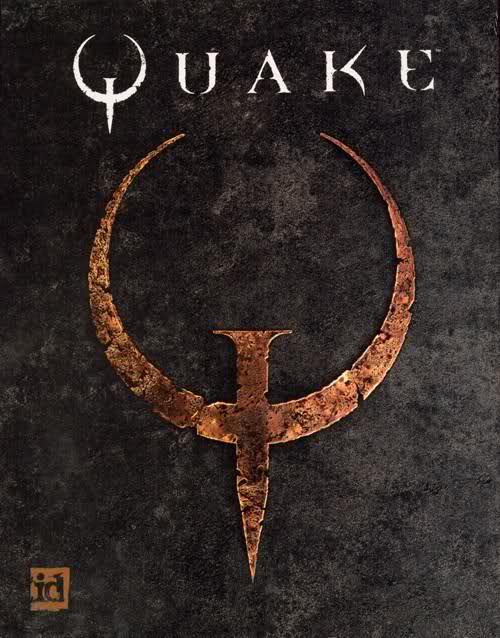 1. BIBLE BLACK
Bible Black follows the story of a normal guy who gets caught up in black magic rituals at his highschool. Fortunately for him, he finds a Bible that gives him great religious power to take down this cult of Witches that have been seduced by the devil. The game features clean material that is highly suitable for all ages and has 12 different endings that players can unlock by going down several different branching paths. Even better is where the game uses actual names of actual Angels and Demons, which adds this extra layer of authenticity to an already highly suitable game. I'd suggest playing this game with your entire family present, sound turned all the way up (so loud your neighbours can hear it) and by hooking your PC up to your 50″ LED television set. Also, be sure to skip the opening cinematic (by spamming left click) if you're using a PC with a version of Windows above Windows 2000/ME, it crashes the game.