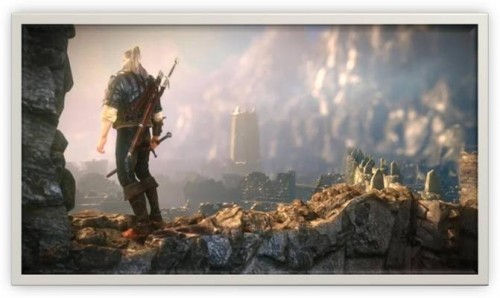 With The Witcher 2: Enhanced Edition heading to Xbox 360 next week, CDProjekt have released a new trailer detailing exactly what it means to be a Witcher.
And that generally involves gloomily leaving town, drinking toxic mutagens and potions, hunting the things that go bump in the night, and, obviously, having a conversation with a horse. Check out the "52 and a Half" trailer below!
The Witcher 2: Enhanced Edition hits Xbox 360 on April 17th, and will be released as a free update to the PC version on the same day.