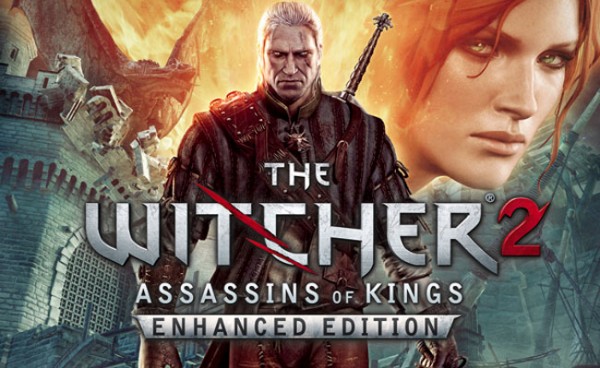 The Witcher 2 Assassins of Kings Enhanced Edition hit store shelves for its Xbox 360 release a couple of days ago, and to get it off the ground with a bang, CDProjekt, the developers of the epic fantasy RPG, have released a launch trailer full of stirring vocals and dramatic cutscenes.
The Enhanced Edition of The Witcher 2 features new cutscenes throughout the game to better explain the story, four hours of new gameplay content, and various gameplay tweaks and bug fixes. The update is free to all PC owners of the game (and Xbox owners get it right out of the box).
Check out our review of The Witcher 2 and be sure to watch the launch trailer below!