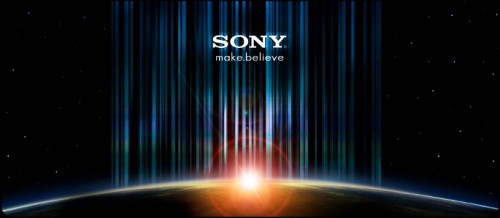 Sony Computer Entertainment America has revealed that June 4 will be the day they conduct their E3 media conference. The date happens to be the day before the official start of the gaming expo. As for the time, it will start at 6pm PDT and will be held at the same venue SCEA held the conference last year. Below are times for those outside of the Pacific timezone of Los Angelas:
Sydney – 11am Tuesday June 5 AEST
Tokyo – 10am Tuesday June 5 JST
London – 2am Tuesday June 5 BST
US Eastern – 9pm Monday June 4 EDT
As for what SCEA will revealed remains somewhat of a mystery, but a few games should be revealed or expanded on. The Last Of Us, the next Playstation 3 game from Naughty Dog, will make an expected appearance. Other rumoured titles include God of War IV and the rumoured Playstation All-Star fighter. A collection of Playstation Vita titles and a few Playstation Move titles should also make an appearance.