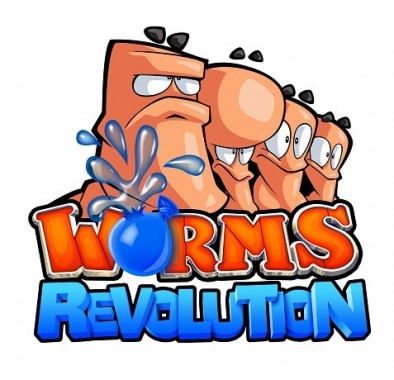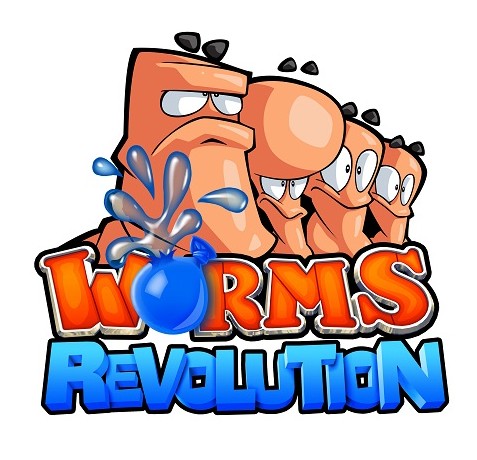 The Worms Facebook page has been a hive of activity lately. All this week, new images of the upcoming game, Worms: Revolution, have been posted, and we gotta say, it's looking damn pretty.
We already know the new game will feature classic 2D Worms gameplay with 3D-rendered graphics and improved physics, and these images show off how that 3D works. So far, we've had looks at the Garden and Beach settings, with images from the Farm and Sewer themes coming later this week.
The game looks nice, but unless there are some gameplay changes, calling it a "Revolution" feels like a bit of a stretch. Perhaps Worms: Tarted Up is a more appropriate title. Either way, I'm still keen.