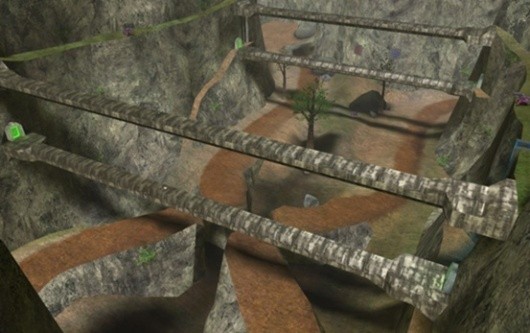 It was revealed today that Microsoft registered at least two new domain names related to Halo.  MarkMonitor has (which also handles Microsoft.com) registered nearly all of  the "dot" iterations of  "Halo Infinity" and "Halo Infinity Multiplayer," like .net and .org.  In addition, they registered the site SpartanOps.org and morethanjustamap.com earlier in the week.
The Halo map "Infinity" was exclusive to the PC port of Halo: CE.
Microsoft has yet to respond to these findings. What do you think they intend to do with the Halo franchise? Leave a comment below with your thoughts.
Source: Fusible