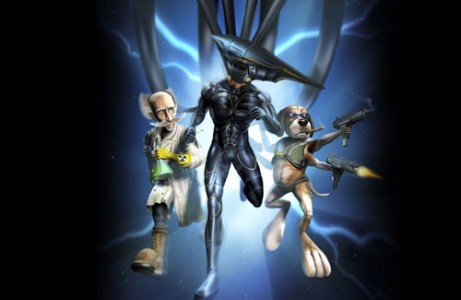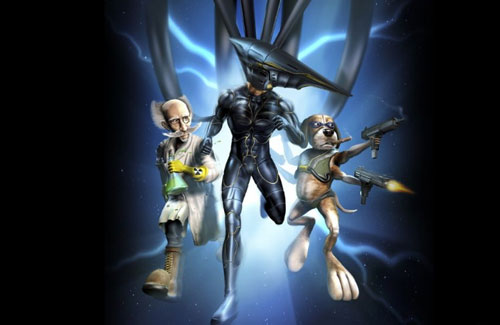 Developers seem to be enjoying sounding off on Twitter profiles as of late, with the most recent being Beamdog's Trent Oster. For those unfamiliar with Beamdog, they recently distributed MDK2 digitally through the service, which was apparently not too successful on Beamdog's part. As a result, Oster slammed Nintendo as a whole, claiming he has no plans to use Nintendo for any future projects.
"We don't do Nintendo development. Our previous experience with Nintendo was enough to ensure there will not be another." said Oster on his official Twitter page. Later, he further clarified his comment with a bit more insight. "My problems with Nintendo are: requiring 6000 unit sales before payment, a certification process that took us 9 months and a 40mb limit".
I respect his opinions as this development hell has been heard of before, but one thing that was a bit uncalled for was the little jab that came next in the continuing conversation.
"The result is a belief that Nintendo isn't a good platform for developers. The Wii is a toy, not a console; The reason I say the Wii is a toy is the exceptionally low attach rate. You buy a Wii, Wii sports and never buy another game. Bad for devs"
This is where I fully disagree with Oster. Yes, the Wii is a casual console, but that doesn't make it any less of a platform. There are plenty of "core" experiences on the Wii to be found and anyone who says different might as well be searching with blinders on. The Wii released in 2006, and if Beamdog didn't understand the market for the console four years after launching, then they really have no right to throw Nintendo under the bus for their port's shortcomings.
This may just be a smart business move to drum up sales for MDK2, as Oster even linked the WiiWare version's detail page on his feed more recently. I however see this as a one-man pity party from a creative mind who has talent, but refuses to get up after taking a fall. With the Wii-U coming out soon, it'll be interesting to see if there is a change of heart, as saying no more Nintendo is currently a narrow minded way to look at the future.