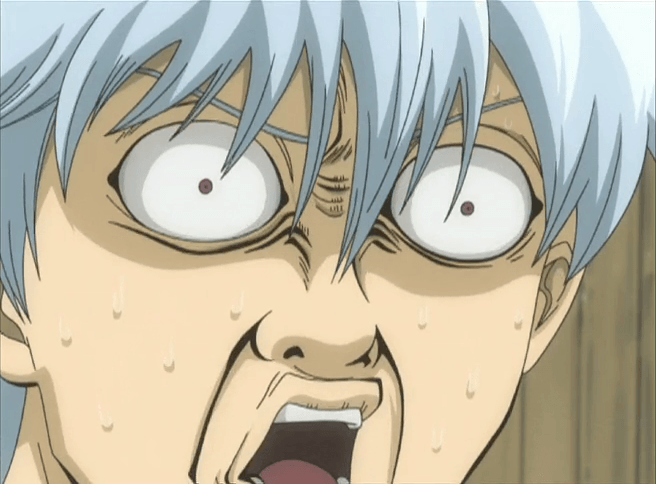 At the recent Supanova convention in Gold Coast (Brisbane), Madman Entertainment has announced some new acquisitions for 2012. These acquisitions are three new anime feature films and they will be distributed in Australia.
First off is Oblivion Island: Haruka and the Magic Mirror, a computer generated feature film where a young girl ventures into a whole new world in search for a mirror she cherishes. Next up is Gintama: The Motion Picture, based of the popular action comedy anime series of the same name. Finally, there's Sengoku Basara: The Movie.
This is in addition to the acquisitions announced at the Supanova convention in Melbourne last week, which included Aquarion EVOL, Star Driver, Mayo Chiki, The Legend of Legendary Heroes, Oreimo, and Berserk: The Golden Age Arc Trilogy.