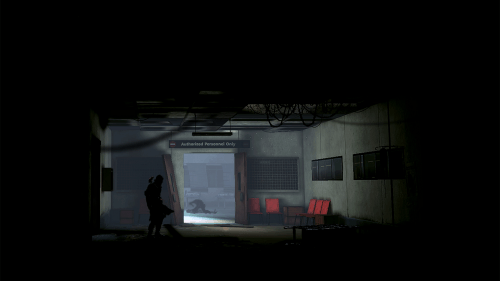 Tequila Works have unveiled the first official footage of their upcoming Xbox Live Arcade game, a post-apocalyptic platform adventure game set in a world overrun with zombies.
Zombies are very popular with developers nowadays, but from looking at the trailer I'm seeing some potential comparison's to fellow XBLA game I Am Alive, at least environment-wise.
Deadlight is a cinematic action-platformer with action-based puzzles. The player takes the role of Randall Wayne, survivor of an apocalyptic world set in an alternate 1980s. Taking advantage of Randall's agility, the player will overcome obstacles, dodge enemies, and set diversions.
Check out the first official trailer now: