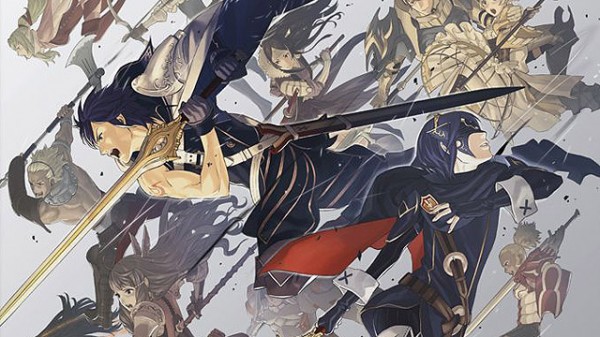 An interesting little tid bit of news has risen regarding Fire Emblem: Awakening for the Nintendo 3DS. The game itself has been largely on the rocks in regards to whether it would get a release in North America, with no official confirmation from Nintendo of America even though the title has been confirmed for a release in PAL territories.
Interestingly enough a domain name has surfaced in the U.S. which hints that Nintendo of America may be planning a release of the hotly anticipated strategy RPG game. The URL 'fireemblemawakening.com' was registered over the past week by Nintendo of America so that definitely adds more fuel to the fire (pun absolutely intended) regarding the games localisation in North America.
What do you think of Nintendo of America registering the domain for Fire Emblem: Awakening? Will it get a U.S. release? Sound off in the comments section below.
Source: Siliconera