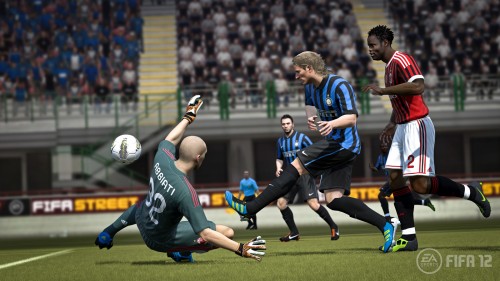 EA Sports have chosen Dubai's Jumeirah Beach Hotel as the location for the eighth FIFA Interactive World Cup Grand Final. The event will take place from the 21st to 23rd of May 2012, and will succeed Barcelona 2010 and Los Angeles 2011 as the host city.
FIFA, EA Sports and PlayStation will be flying the 24 finalists in to Dubai as they compete in the world's largest online gaming tournament and share the once in a lifetime opportunity, not to mention fight to be crowned the FIWC Champion.
Former Real Madrid player and FIFA World Cup winner with France in 1998, Christian Karembu, has been announced as the official ambassador for the event and will be helping assess the performances of the finalists and see if he can put up a fight against them on the virtual pitch.