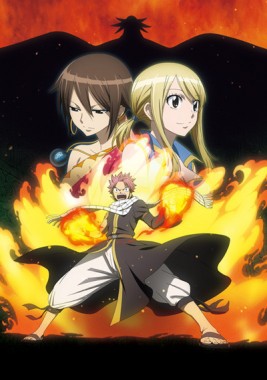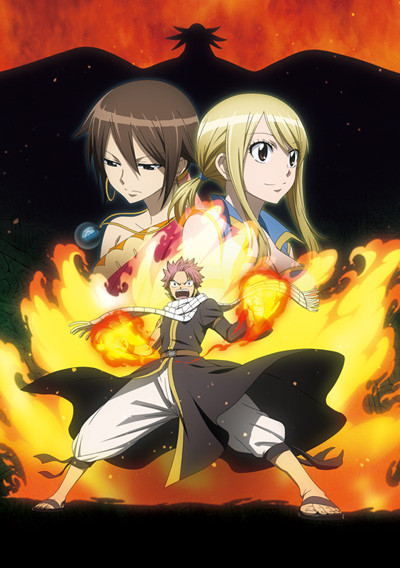 The hotly anticipated Fairy Tail movie, now with it's official title Fairy Tail: Maiden of the Phoenix, gotten yet another trailer. Thankfully this time around the trailer has more than 2 seconds of actual footage.
Along with the trailer and name reveal are more details on the films plot. The main theme of the movie is 'Magic can cause misfortune'. The plot revolves around a new character named Éclair, who shocks the Fairy Tail guild when she asks for assistance in delivering two Phoenix stones to a mysterious unknown place. The film will feature a battle between Dragonslayer and Phoenixslayer.
Fairy Tail: Maiden of the Phoenix will hit cinemas across Japan on the 18th of August, 2012. Be sure to check out the trailer below and let us know what you think in the comments section.