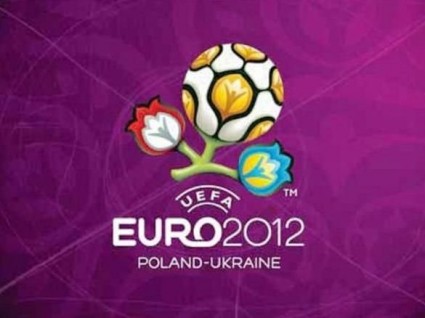 EA Sports have released a new trailer in anticipation of the release of the UEFA EURO 2012 DLC for FIFA 12, explaining and highlighting the new Expedition Mode.
Expedition Mode takes a unique approach to the tournament, allowing you to build your own fantasy team and take them through the 53 teams in Europe to become Europe's best.
You start out with either a player of your choice or your Virtual Pro, then customise your team name, kit, colours and whatnot, and then your team will be randomly selected from the pool of reserves from all the nations in Europe. The Mode hub takes a similar layout to that of FIFA Street, although you can move across the continent but only along special "roads" which unlock as you defeat different teams. Defeat a team once and you'll get to choose a player from their reserves, twice for a substitute, and a third time to be able to select one of the nation's starters.
Each time you defeat a nation for the third time you'll unlock a "mosaic" piece, and to complete the mosaic picture you will need to beat every country, meaning you will need to win 159 matches. Seems like a strange incentive to be working towards but I would hope there's some hefty achievement points to be unlocked with it.
The EURO 2012 DLC launches at the end of the week on April 24