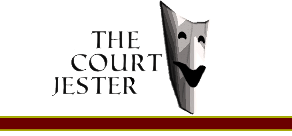 Steel River Games have released their first commercial indie game, The Court Jester. The Court Jester is a story-driven 2.5D sidescroller, with plenty of magic and action to keep you entertained.
Domitian is a disgruntled court jester who has decided he should be emperor, however, after some not so fortunate happenings, he makes a deal with a fallen god to get some powerful magic to help him take on his enemies and clear his route to emperor position. The Court Jester has an in-depth storyline, with some pretty dark humour that just makes the whole thing more hilarious.
With over twenty levels spanning over six diverse environments, a quirky little story line with some memorable characters, an unlockable higher difficulty mode, boss rush, and survival mode, Court Jester is sure to be a fun little indie game.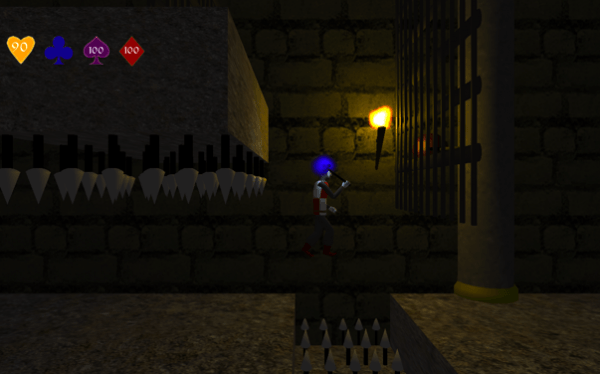 Check out the trailer for the game below!
For a free online demo head on over to THIS SITE. The game is available NOW for Mac and PC for the low price of $2.99 – Get it HERE