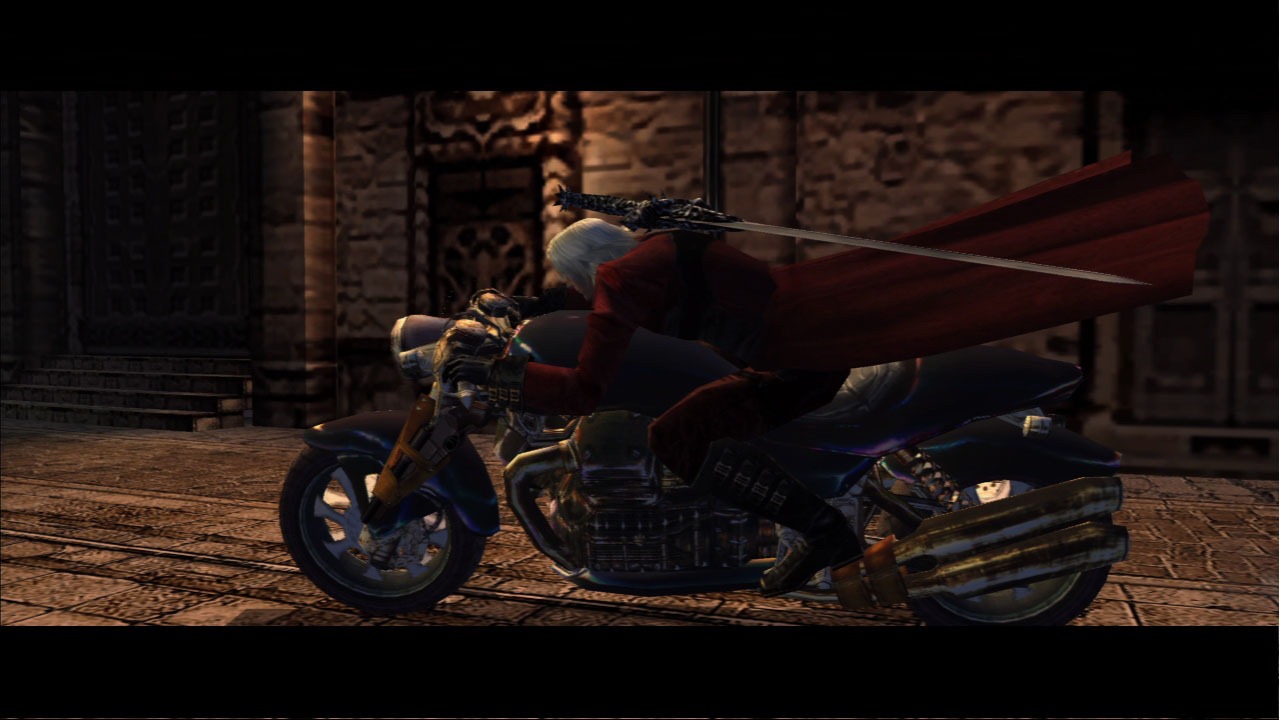 Today marks the launch of Devil May Cry HD Collection on the Xbox360 and Playstation 3 consoles. The collection is a packaged set which includes: Devil May Cry, Devil May Cry 2 and Devil May Cry 3: Dante's Awakening Special Edition. This is also the first time these three games have been remastered into HD and collected in the one package.
The Devil May Cry franchise follows the stylish character Dante as he battles demons in a stylish manner. The series is renown for its amazing gameplay mechanics in combat. Debuting in 2001, the series has picked up a massive following in the gaming community and the first title in the series picked up a meta-rating of 94.
Not only has the series been enhanced for high definition, it has also had a number of achievements and trophies added to it to further challenge players and to add another layer of replay to the game. Be sure to check your local retailers for price listings.