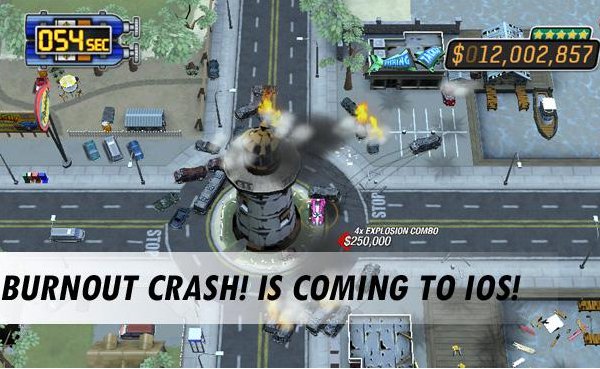 EA Mobile has a slew of news for the month of April.  First up, Burnout CRASH! for iPad, iPhone, and iPod Touch has released a new trailer to prepare for its release this month.  Burnout CRASH! features 3 game modes, 54 events, six different themed locations, and loads of disasters for the player set off, so check out the video below.
Also EA Mobile has announced the line up for its annual Easter sale with games as high as 80% off.  Featured games like Battlefield: Bad Company 2, Dead Space, and RISK are on sale for iPad and iPhone, as well as Mass Effect Infiltrator.  Free games such as The Sims FreePlay and Theme Park will have sales on in-game purchasable items too for Easter.  For a full listing of games visit EA Mobile's website HERE.
Check them out to cash in on the savings.