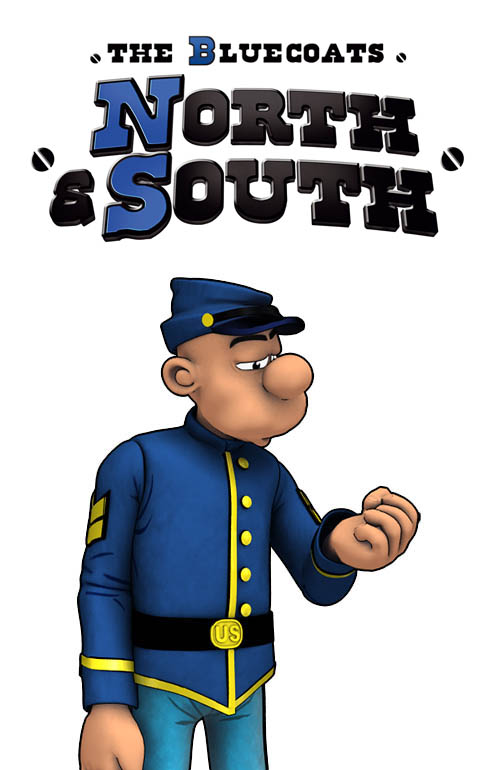 Anuman Interactive have released a trailer for their upcoming remake of the cult classic "Bluecoats – North and South" videogame, which will be released on the PC, and iOS devices. The original game was released in 1989 and was about the battle between the armies of the North and South USA.
The developers at Microids have also added a few new features to update the classic, these are –
– The team worked on the original Mini-games (especially The Train and The Fort battles) for more dynamism and fun. For example, new shooting gunfights between strikers and defenders will be available in the Fort sequence.
– The team also made the gameplay of tactical battles sequences more flexible. Now, gamers can play and move their units with the mouse (on PC) or the finger (iOS and Androïd).
The game comes out on May 22nd, 2012. Be sure to check out the embedded trailer below for more information.