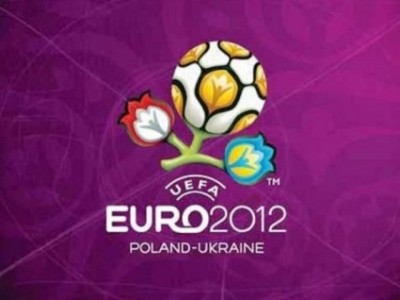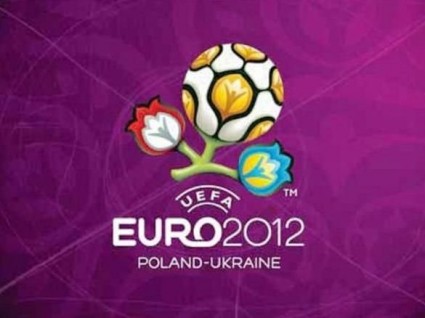 EA Sports have announced that the official video game for UEFA EURO 2012 will be exclusively available as an expansion pack for FIFA 12 on Xbox 360, PS3 and PC.
This is a logical change for EA Sports who usually release the international tournaments as a separate game entirely, however the pricing for this expansion pack is still yet to be confirmed at this time. It will be available on April 26th and we will get some more information for you guys as soon as it's made available.
EURO 2012 kicks off on June 8th in Poland, so you'll have plenty of time to build up your excitement for the tournament playing through as all the participating teams.