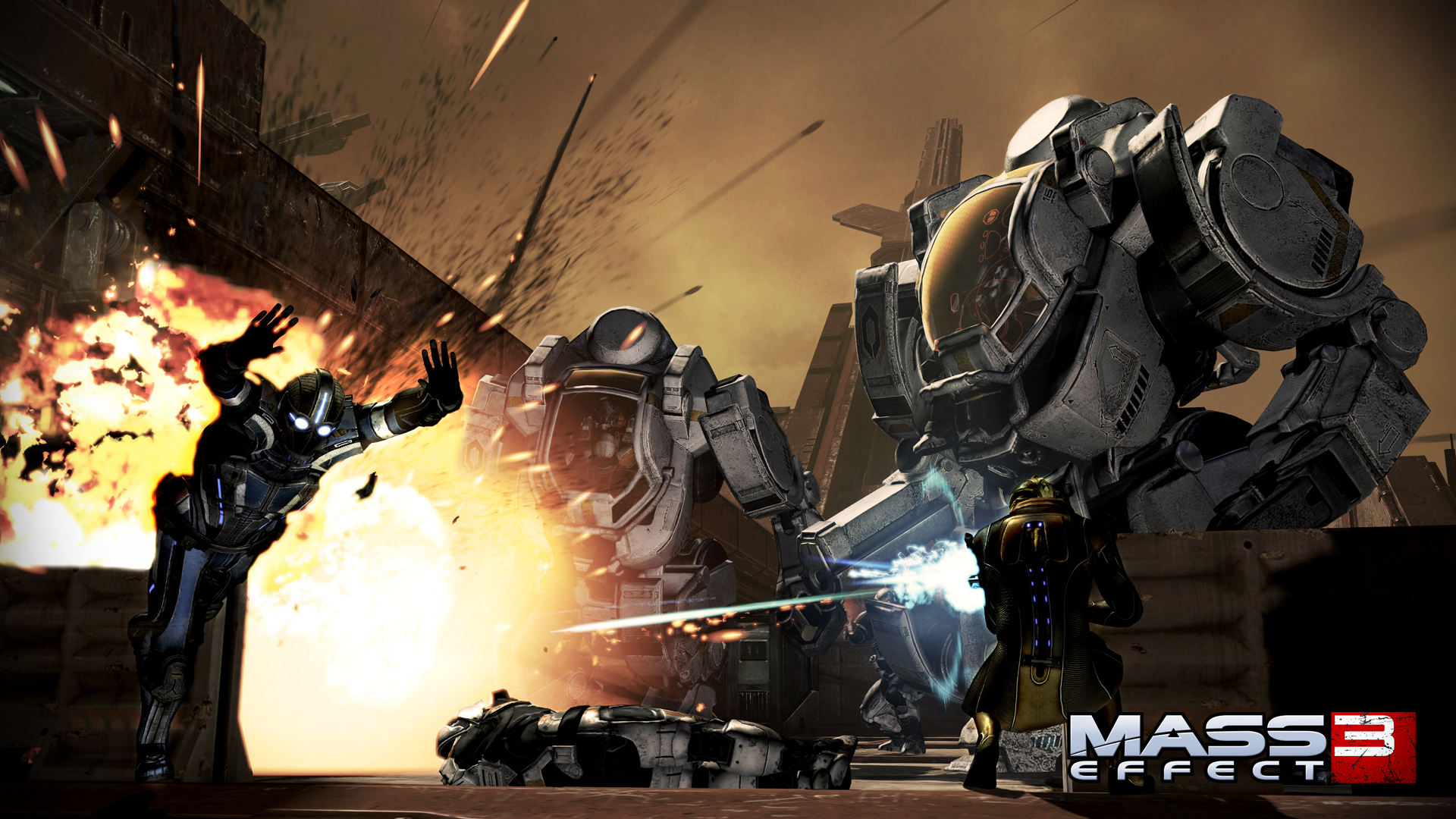 Have you finished it yet? Chances are that you've ploughed a lot of time into a particular sci-fi galaxy this week, but what about the multiplayer? Coming in as a surprisingly strong addition to the series, Mass Effect 3's co-op multiplayer is well worth a try, and it'll even boost your Galaxy at War readiness.
EA and BioWare have just released two new multiplayer focused videos to help you up your game, one focusing on the enemies you'll encounter and the other on the classes you can play as. Along for the informative ride are Senior Combat Designer Corey Gaspur and Gameplay Designer Eric Fagnan.
[pro-player width='530′ height='253′ type='video']http://www.youtube.com/watch?v=Kv0voPC9LRk&feature=BFa&list=PLD080B8B1611D5573&lf=plcp[/pro-player]
There are some useful little snippets in both videos, although veterans of the mode will probably be hearing nothing new. So take your mind off that elephant in the room and give ME3's other option a bit of attention. You can catch the enemy focused video above, and check out a bit more detail about the games many classes below.