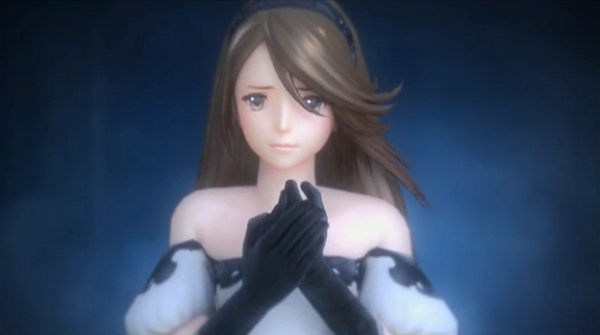 Square Enix have announced that their upcoming 3DS RPG, Bravely Default, will feature a story written by none other than Naotaka Hayashi, the man behind the story of the incredibly popular Steins;Gate game.
Hayashi served as the head scenario writer for 5pb games, creating the storylines of their titles such as Chaos;Head, Steins;Gate and the upcoming 5pb game, Robotics;Notes.
Bravely Default does not currently have a solid release date, however it is slated for sometime at the end of this year in Japan. What do you think of Naotaka Hayashi taking the storyline reigns for Bravely Default? Let us know in the comments section below.
Source: Gamer JP